COMP NEWS – Indianapolis Public Schools is dropping a controversial requirement for a $1,500 retention bonus following complaints from employees who found the requirements too arbitrary and unfair.
Indianapolis Public Schools is dropping a limit on the number of absences employees could have last spring in order to qualify for a $1,500 retention bonus the district will pay out this week. 

The initial requirement for the bonus, which the district will pay out Friday and is one of three rounds to be distributed through September 2023, allowed staff no more than two absences after March 28. Although staff could still take personal and vacation days, those who were out sick for more than two days were not eligible for the extra money. 
The bonuses were conceived as a way to increase employee engagement and production, but many teachers were irate at the notion of missing out on their bonus due to COVID infections which would leave them unable to attend work for at least five days.
The bonuses are meant to help the district as it struggles to retain staff during the pandemic. They are being funded with $14 million out of roughly $214 million in federal COVID relief for IPS. 

IPS announced on Wednesday it is dropping the attendance requirement for the first bonus in an email to staff.

The district did not immediately respond to requests for comment. It's unclear whether the limit on employee absences will be dropped for two other bonus payments due in February and September 2023.

"We will continue to evaluate circumstances which may impact staff absences to determine if the attendance requirement will be enforced for the remaining two bonus opportunities," the district said in the email.
To read more about Indianapolis Public Schools' bonuses and employee attendance requirements, click here.
For more Comp News, see our recent posts.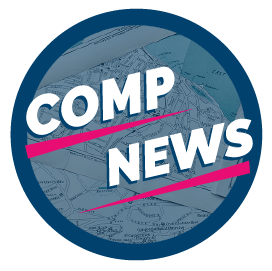 Comp News is brought to you by CompXL, the flexible compensation software provider that enables mid- to large-size organizations to implement competitive pay structures such as vested stock options and variable incentive pay.