COMP News –  As firms across the country are reevaluating their compensation plans in the wake of COVID-19, an energy company in Chesapeake seeks to permanently change its long-term incentive plan to improve performance and lock executives into company tie-ins.
Chesapeake Energy Corp. said that under its compensation plan, the company's long-term incentive program will be paid entirely in equity with 75% of the award value linked to total shareholder returns.
The company, which is heavily involved in the US oil and gas industry, plans to utilize long-term incentive plans to increase the performance of employees while also using these incentives as a way to track and separate their high performers from their low performers.
Chesapeake said the program is designed to "attract, retain, and appropriately reward top talent while ensuring strong alignment between executive compensation and performance metrics that directly drive shareholder value

The plan, "focused on the value drivers and discipline that our shareholders value including environmental and safety excellence, delivering free cash flow, lowering per-unit operating costs, enhancing capital efficiency, and improving base production."

Failure to meet threshold levels of environmental and safety performance "caps AIP payout at target" for all other metrics regardless of results, the company said.
This is a newer trend pushing the changes to social performance standards rather than traditional economic performance metrics of a firm on the executives.
Read the full story here.
For more Comp News, see our recent posts.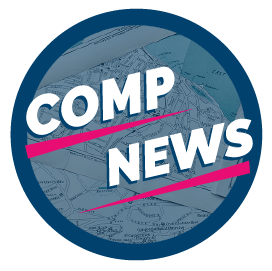 Comp News is brought to you by CompXL, the agile compensation software provider that enables mid- to large-size organizations to implement competitive compensation structures such as incentive pay and variable bonuses.