COMP NEWS – The rapidly changing employer market is having an effect on digital healthcare solutions, according to several key figures in the field.
A Mercer survey found that the cost of employer-sponsored health insurance may increase over 5% in 2023, leaving companies scrambling to consolidate costs while still providing healthcare plans attractive enough to draw new talent.
Employers have no choice but to focus on getting the most bang for their buck thanks to the higher cost of health benefits. A survey of employers from consulting firm Mercer in December 2022 found they expect the average per-employee cost of employer-sponsored health insurance to increase 5.4% in 2023. As employers pay more for premiums, benefits managers will look for more financially viable contracts from digital health companies, experts say. 

"Benefit managers are having a 'come to Jesus' moment around pricing," Yoo said. "A lot of these digital health companies got these amazingly lucrative per-member per-month contracts where they got paid regardless of who is using the product…Now employers are like, 'Why did we do that?'" 
Another rising priority for employers is to find digital healthcare solutions that integrate with more traditional care providers.
To read more about the employer market is changing digital healthcare solutions, click here.
For more Comp News, see our recent posts.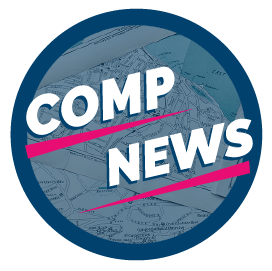 Comp News is brought to you by CompXL, the flexible compensation software provider that enables mid- to large-size organizations to implement competitive pay structures such as vested stock options and variable incentive pay.