COMP NEWS – As hospitals across America struggle to meet the demands of surging COVID cases, some are offering substantial sign-on bonuses to fill the gaps in high-priority positions.
Though a nursing shortage has been looming for years, the pandemic accelerated the number of nurses quitting the workforce and retiring early, as burnout and fear of contracting COVID-19 worsened working conditions. 

To help plug shortages, Monument Health in South Dakota is offering a $40,000 bonus for intensive care and operating room nurses, despite the median pay for nurses in the state lingering at $55,660 a year, according to the Watertown Public Opinion. Allegheny Health Network in Pennsylvania offers $15,000 sign-on bonuses and many nursing jobs in Indiana offer $7,500 sign-on bonuses.

Others are offering bonuses to current nurses, hiking pay, and offering more pay for those willing to work extra shifts, according to TribLive. However, when many vacancies are in positions requiring high levels of experience, extra perks and bonuses may only go so far.
Read the full story about how hospitals are offering sign-on bonuses here.
For more Comp News, see our recent posts.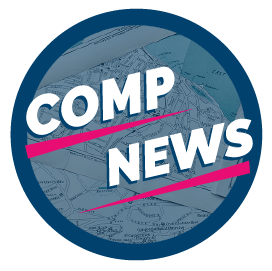 Comp News is brought to you by CompXL, the agile compensation software provider that enables mid- to large-size organizations to implement competitive compensation structures such as incentive pay and variable bonuses.